Exam for State Panel of Umpires'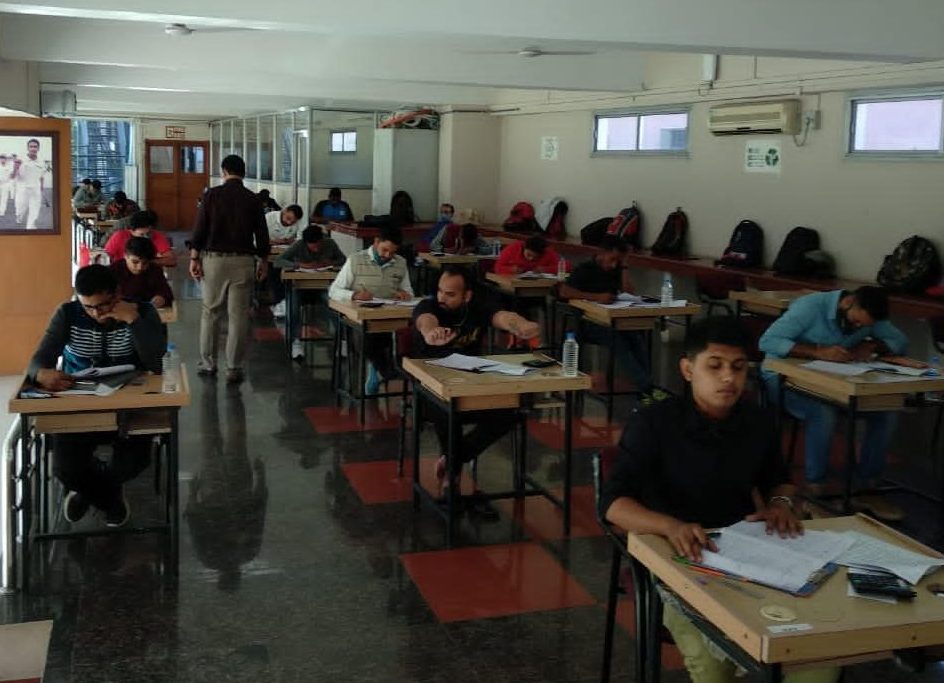 After conducting education course for the umpires' aspiring to be inducted on the State Panel of Umpires' of MPCA, the theory exam was conducted on 6 December 2020 at four centres across Madhya Pradesh – Indore, Bhopal, Jabalpur, and Gwalior.
99 candidates appeared for the exam out of the 104 who attended for the education course designed for different categories of candidates – Former cricketers, Womens' BCCI Level I, and amateur.
The education course was conducted by the experienced panel of faculty comprising of Mr. Sudhir Asnani (BCCI Umpires' Educator), Mr. Rajeev Risodkar (BCCI Umpires' Educator) and Mr. Nitin Menon (ICC Panel Umpire) under the supervision of MPCA's Umpires' Committee. Other BCCI Panel umpires' from MPCA assisted during the entire activity.
Sanjeev Rao
Hon. Secretary
Date : 10 Dec. 2020